Peer Navigation to Resources, Stable Housing, and Other Support Services

​​
​
---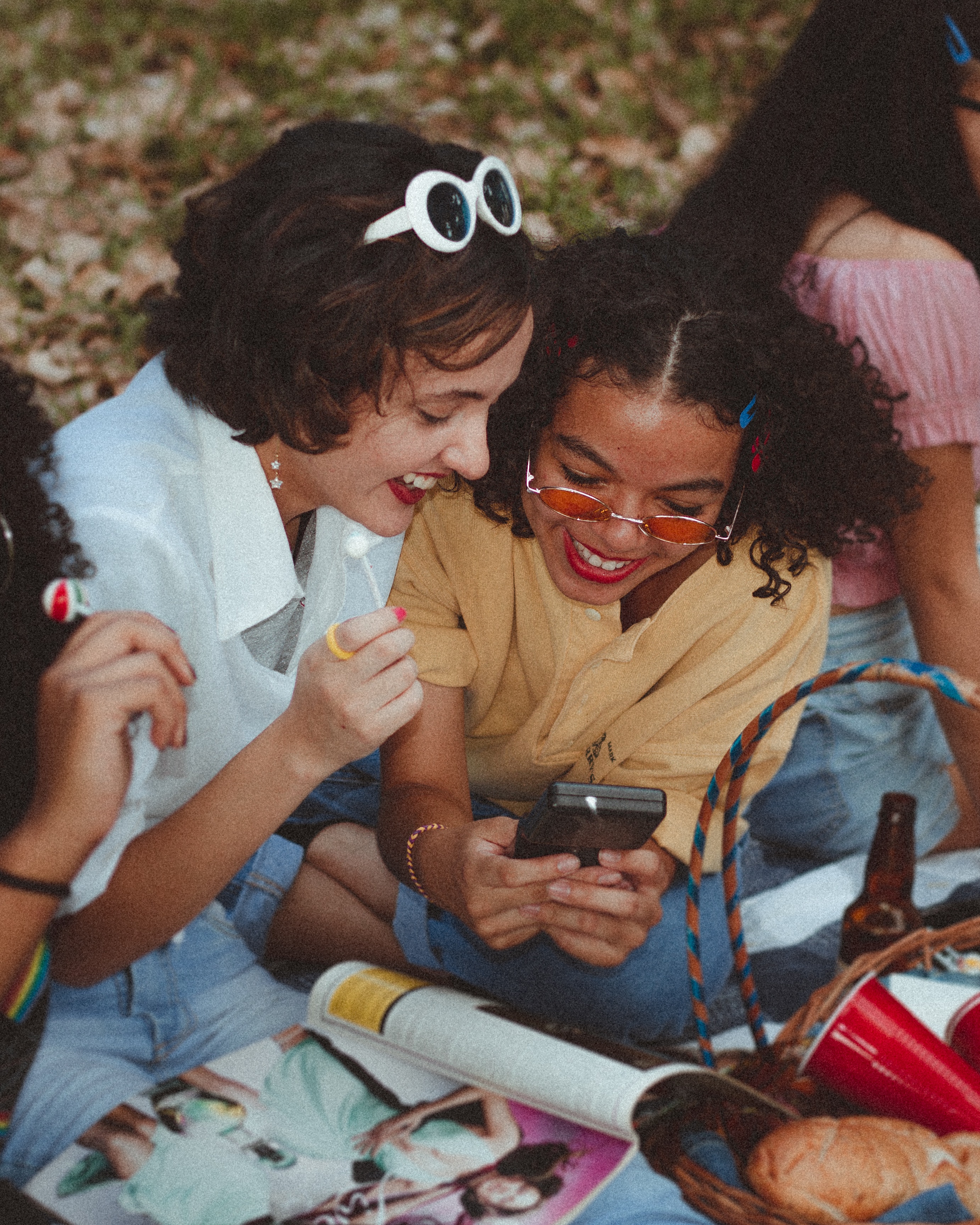 Find out how we can support you
This initiative provides youth, age 15-29, with FLEX Peer Navigation services to assist with access to resources, housing, and other support services.
Do you need mental health, medical, or other support services? Are you experiencing homelessness, housing instability, and/or financial hardship? Are you or a family member living with HIV/AIDS? Do you need help navigating through your options? You may be eligible for one-on-one peer support to navigate available resources.
Contact Us
Call us: 850.644.7726
Email Us: FLEX.Housing@med.fsu.edu
Follow us: @ScaleItUp_Florida
---
Our Services
Housing Support
We will connect you personally with a case manager who will help determine the best available options to secure stable housing.
⇔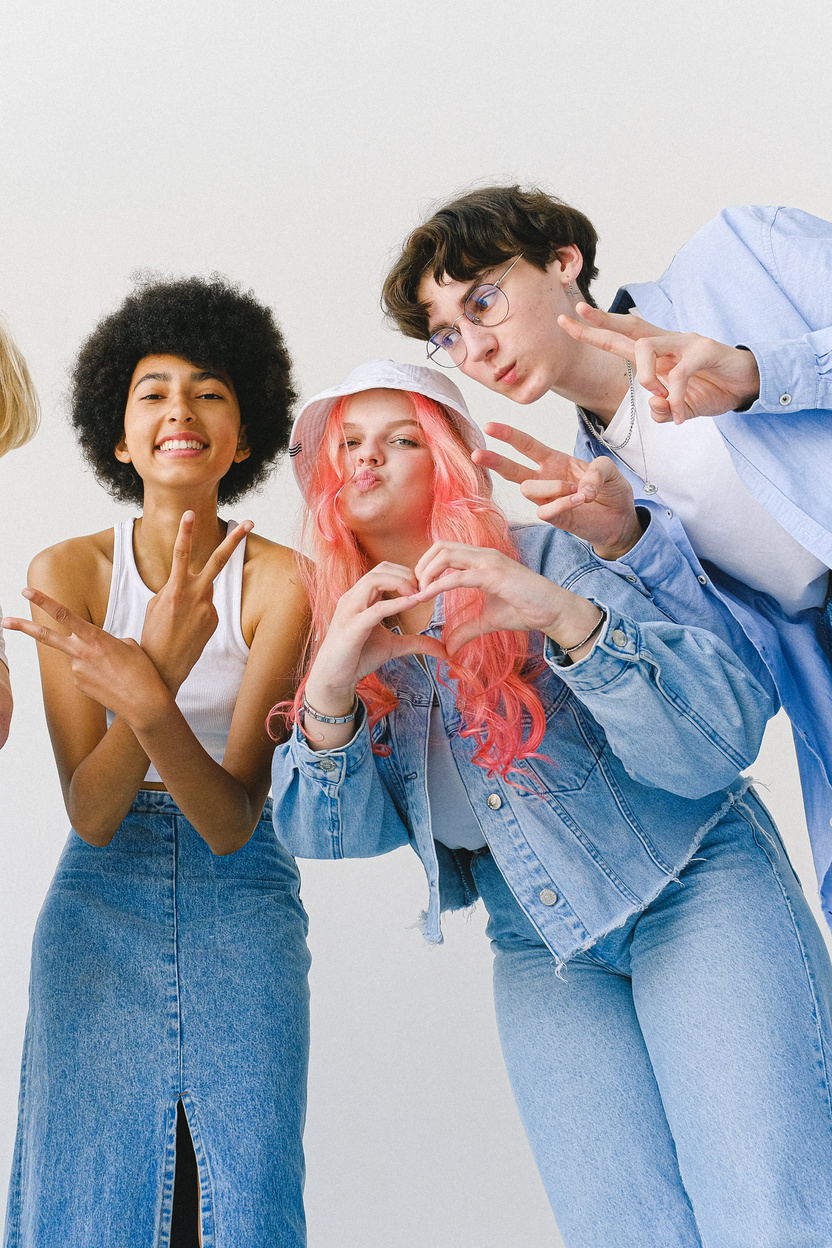 navigation services
Our Peer Navigators are specially trained to provide you with the best referrals to other services based on your unique needs including:
- Primary Care
- Health Education
- Immunizations
- Transportation
- Financial Services
- Mental Health Services/Counseling
- Substance Abuse Counseling
& MORE!

HIV Care
We partner with organizations that offer a variety of HIV-related services, such as STI testing, HIV treatment, PrEP, and more.
⇔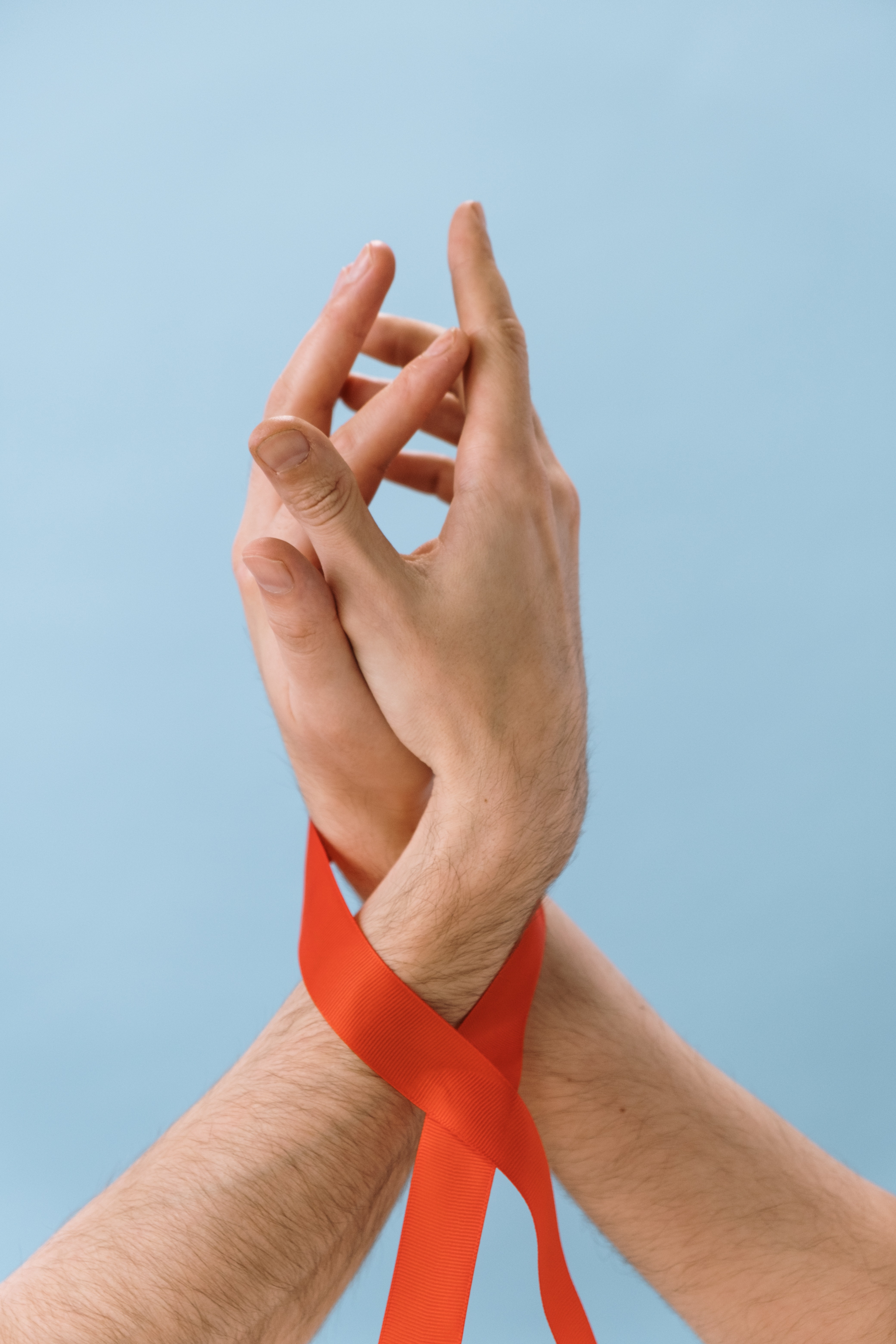 ---
Our Plan & Your Eligibility
We will use the Needs Assessment to find out exactly what you need. We will set up an appointment with you from first contact. Housing is our first priority, but if no housing services are needed, we will assist in any other areas desired. Unlimited sessions assure that we will try our best to get you what you need. There is no cost to you for receiving Peer Navigation services. 
In order to be eligible for navigation services, you must be between the ages of 15-29, be HIV positive, and live in Florida. If you have questions regarding your eligibility, please do not hesitate to reach out to us directly!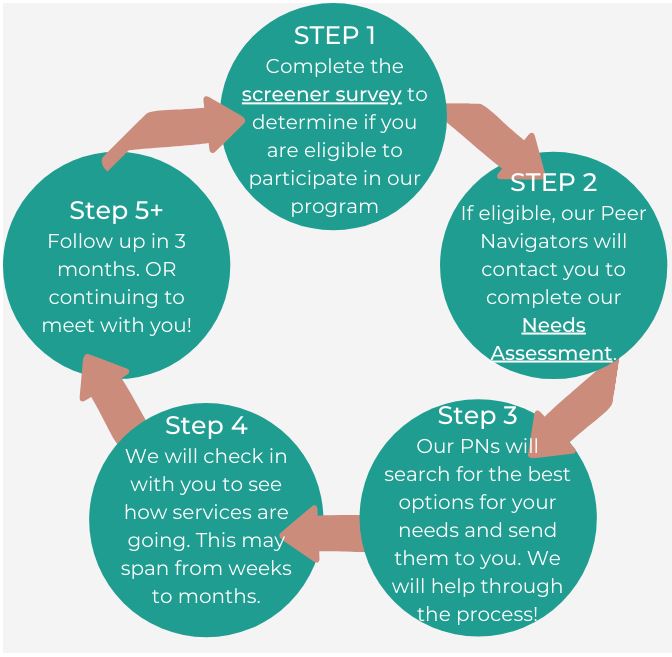 ​
---
Your Peers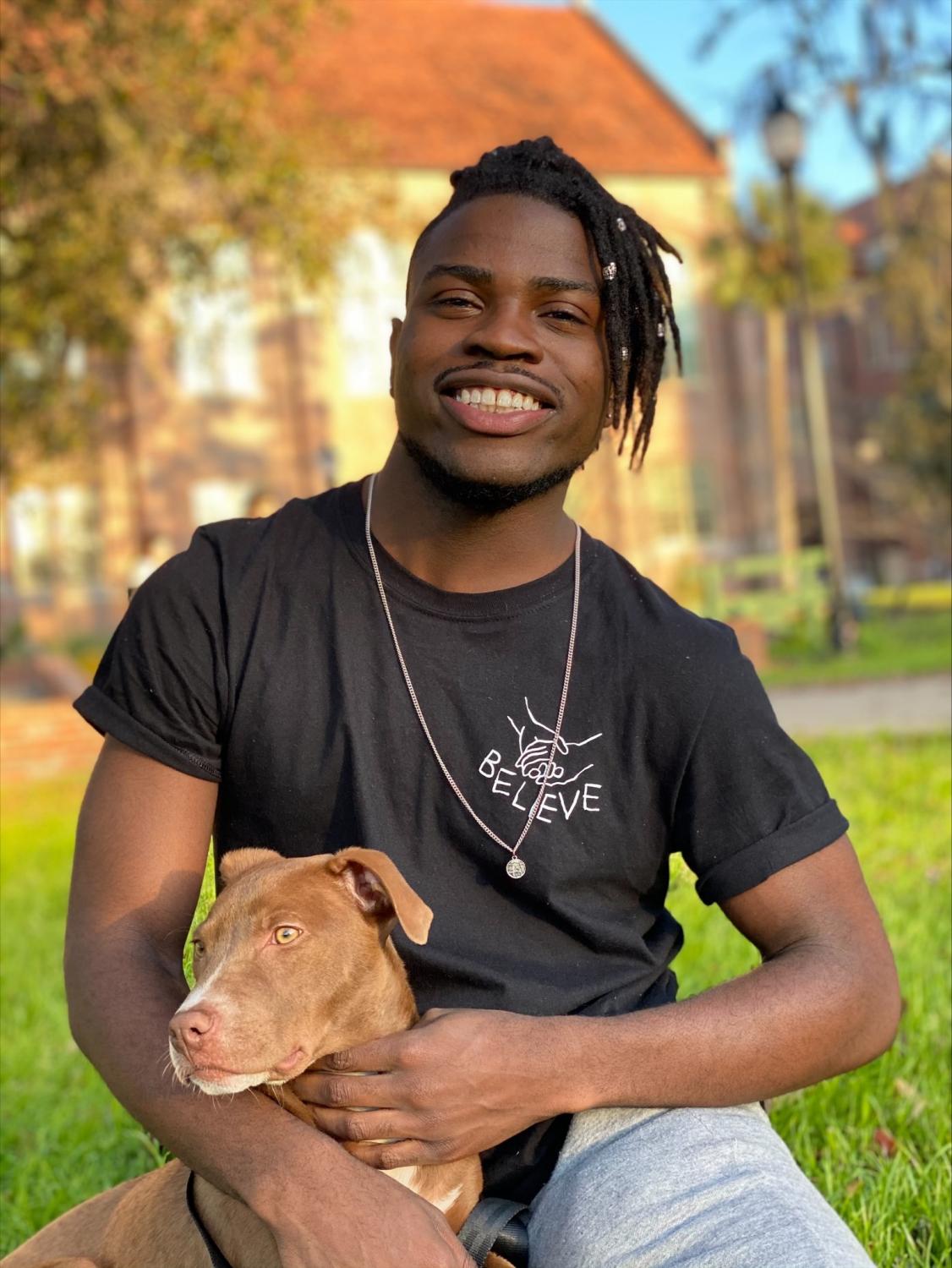 ​
Avery George
Youth Outreach Coordinator
Hey! My name is Avery. I enjoy finding new music, binge watching RuPaul's Drag Race, and cooking for my friends. I became a Peer Navigator because I believe we need more black and brown bodies in supportive roles for our community. My goal is to help individuals become confident in navigating difficult barriers in service while still feeling supported.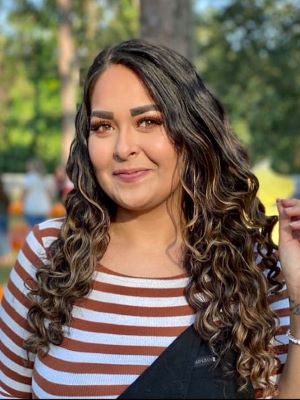 ​
Kristina Feliciano
Peer Navigator
Hey, I'm Kristina! If I'm not blasting Hip Hop, R&B, or Caribbean music from my speakers I'm hanging out with friends/family, cooking, or attempting to be consistent with my YouTube channel. As a big sister of 7, I'm extremely passionate about helping guide and serve others, and that is exactly what drove me towards becoming a Peer Navigator. Everyone deserves support!
---
Our Mission and Vision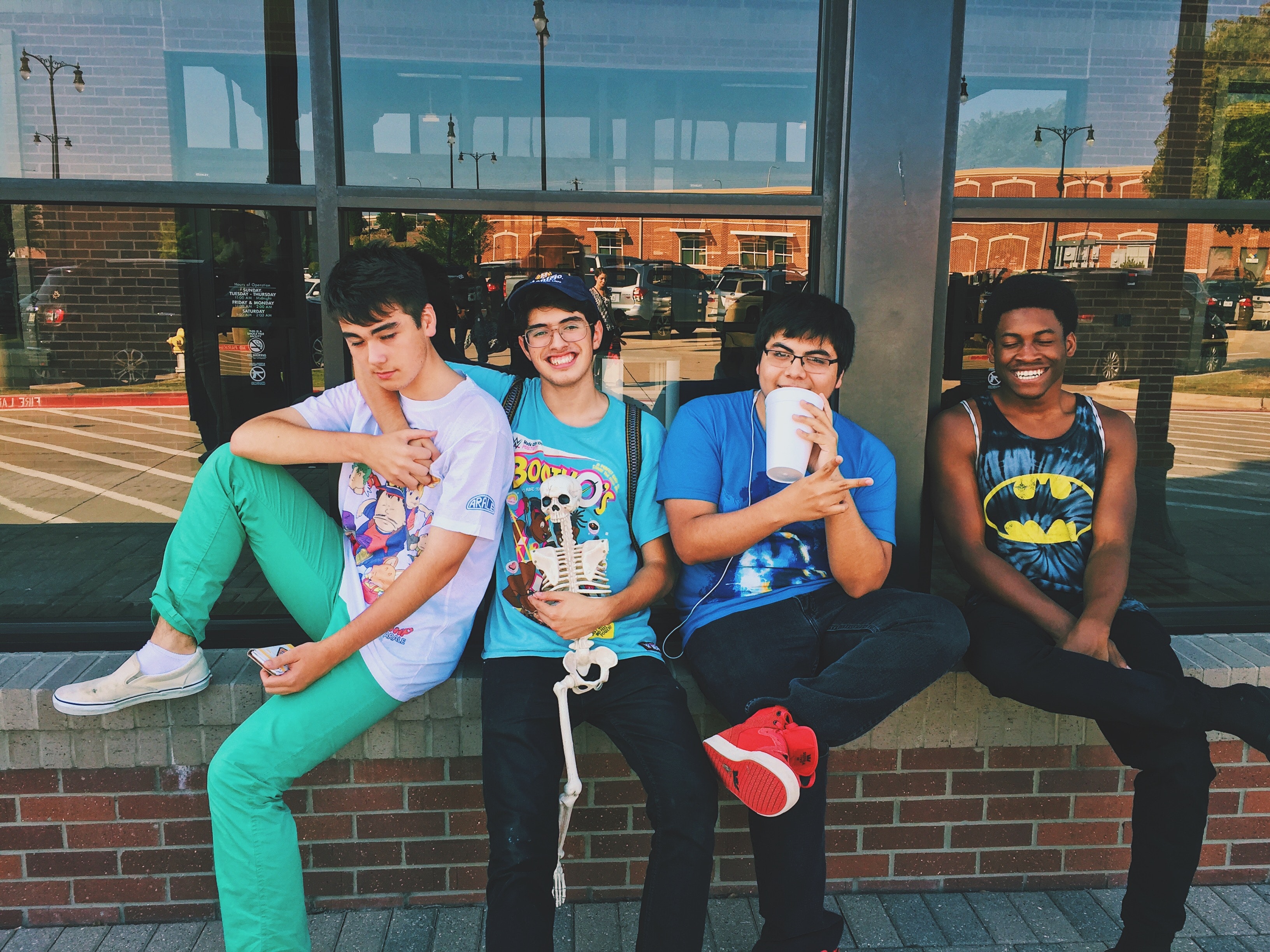 ​
Our goal is to find youth (ages 15-29) living with HIV stable housing by using peer-to-peer navigation and support. Peer Navigators are specially trained to find resources based on an individual's unique needs, such as HIV care and case management, financial support, advocacy, and more.
We want to help accelerate ending the HIV epidemic in the United States. We'll start with Florida, but if possible, we'll reach across the US too. Providing access to shelter and other resources is a great start.
---
Who We Are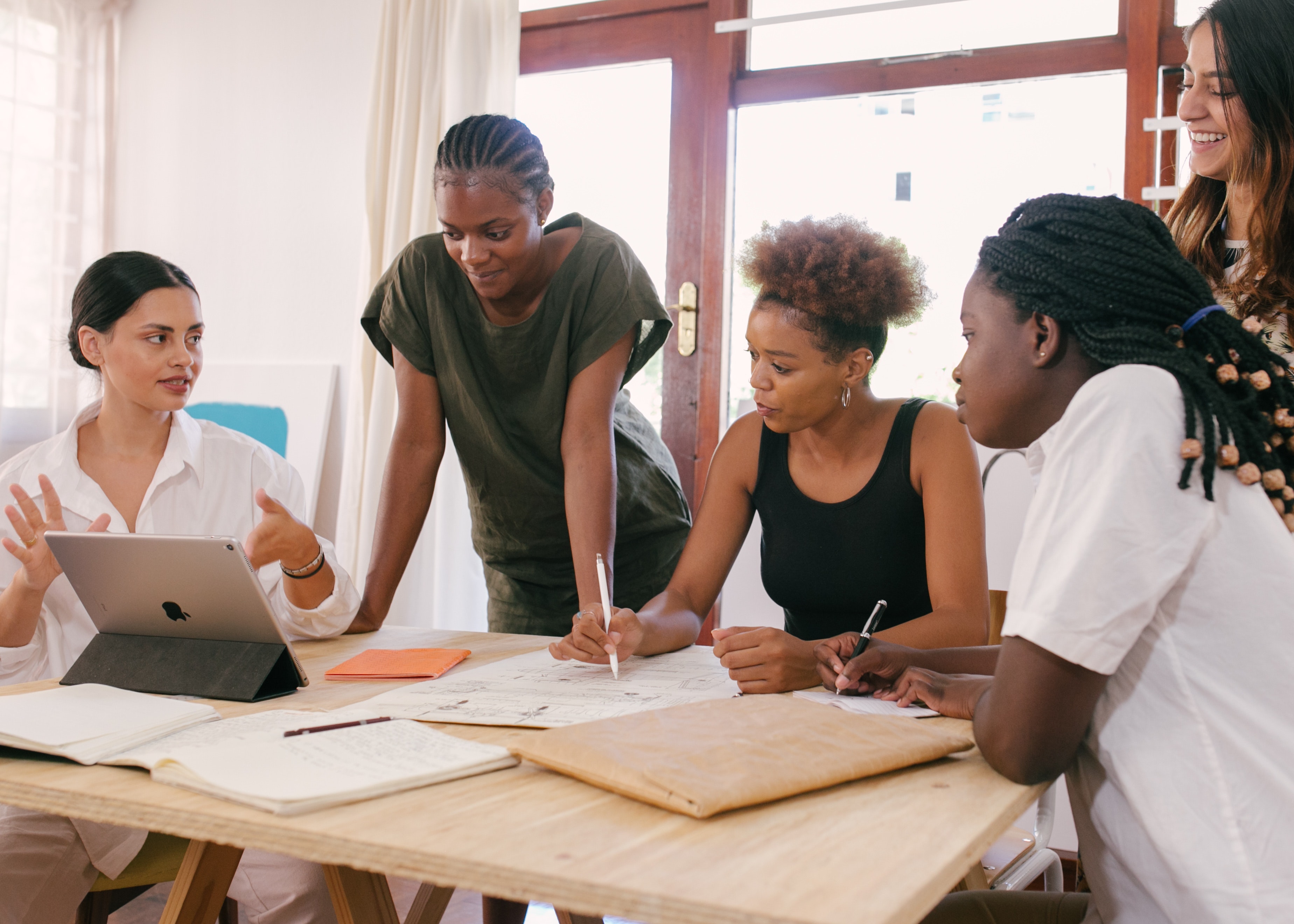 ​
The FLEX Peer Navigation program is our response to the needs of Florida's youth and young adults living with or at risk for HIV. Our Peer Navigators can provide you with assistance on how to access a variety of services such as housing and additional support services to youth who desire assistance. We have developed partnerships with a variety health and other service providers throughout Florida who are willing to help us reach out to as many youths as possible so that we can provide the type of wrap around services that meet your needs. 
---
Contact Us
Call us:    850.644.7726
Email Us:    FLEX.Housing@med.fsu.edu
Follow us:   @ScaleItUp_Florida
title-inside title-centered
s3-n2w
2